Open call for biosecurity special session WA2017 Cape Town
01.03.2017
An Open Invitation for Oral Presentations and Workshop Participation
Aquaculture Biosecurity Special Session and Training Workshop
World Aquaculture 2017
New Frontiers for Economic Growth
Cape Town, South Africa
June 29 - July 2, 2017
Aquaculture Biosecurity Special Session (June 29 and 30)
Abstracts for 20-minute presentations dealing with any approaches for preventing, controlling or eradicating infectious diseases, particularly those involving disease surveillance, diagnostics, economic or other impacts, certifying disease freedom, OIE standards or National regulations, are particularly encouraged.
For full consideration, submit your abstracts online by April 1,2017 at World Aquaculture web pages
To ensure your abstract is included in this special session, abstracts should also be sent to iavbc@vetmed.lmu.de. All submissions will be acknowledged.
Aquaculture Biosecurity Training Workshop (July 1-2) – Please note: this workshop is scheduled for the 2 days following the World Aquaculture Conference and requires separate registration!
Facilitated by leading experts from several countries, this workshop is open to the first 100 delegates that register. Attendees will participate in practical table-top and on-farm training exercises that will prevent, control or eradicate infectious diseases in any aquaculture operation, using OIE standards. Lunch, workbook and transportation is included.
To ensure a seat, register by April 1,2017 at:
www.fisch.vetmed.uni-muenchen.de/biosecurity/iavbc_workshop_2017
The Special Session and Workshop is organized, coordinated and supported by: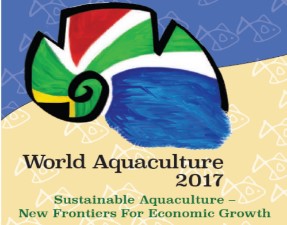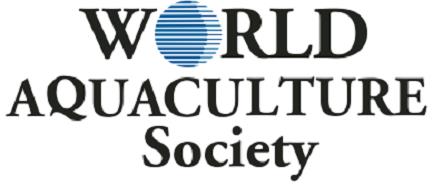 For additional information see www.fisch.vetmed.uni-muenchen.de/biosecurity, or contactiavbc@vetmed.lmu.de
Please note that IAVBC or collaborating organizations are unable to unable to subsidize registration fees, travel or hotel costs. All presenters are required to pay their own registration, accommodation and travel expenses.